Shopping cart
Our Catering is designed for pick-up or delivery.
Perfect for office meetings, parties, graduations, schools and so much more! If you prefer on-site catering, please contact your local Huck's!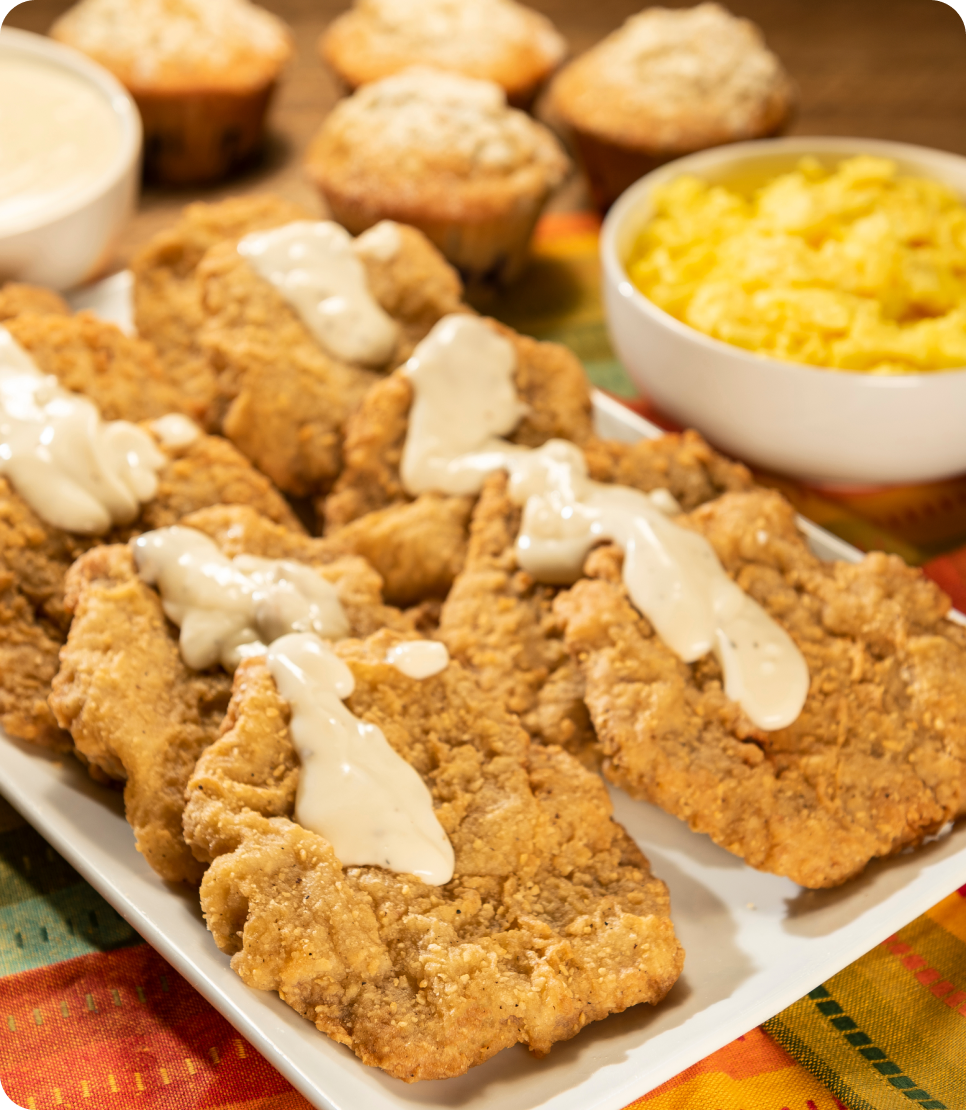 Important disclaimer:
At least 24 hours is preferred for catering orders larger than 30 people and 1 hour for all others. We will do our best to accommodate last minute changes as we understand that meetings and events can arise unexpectedly.