Shopping cart
Join a Franchise
That takes you to the "Bayou" every morning and home for dinner every night!
Inquire Now Watch Now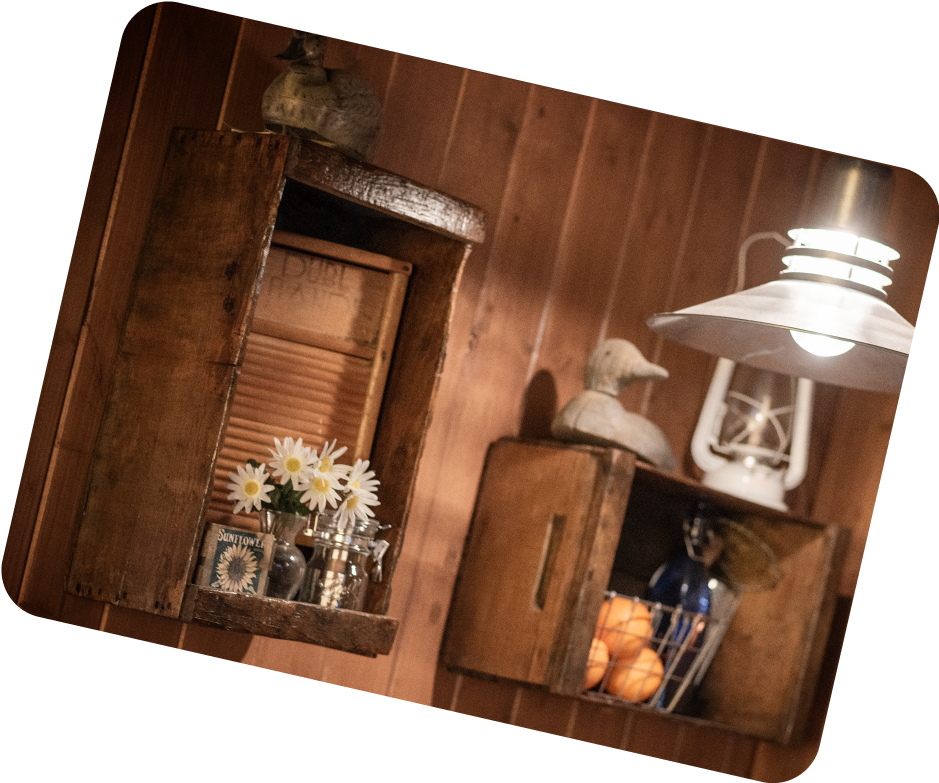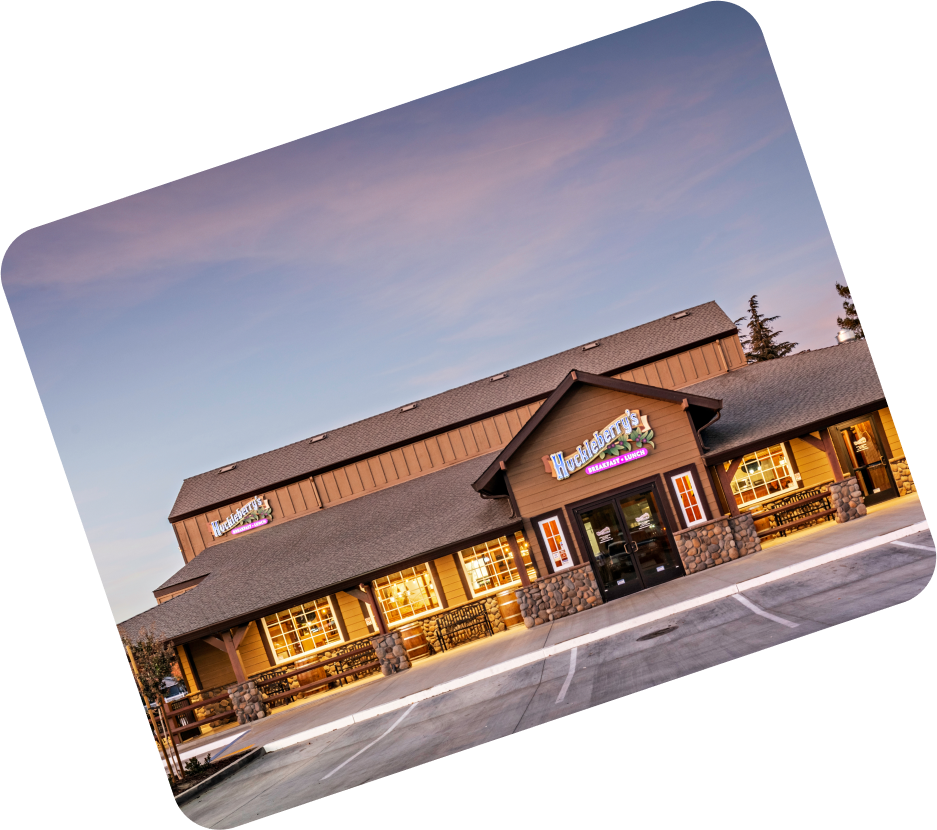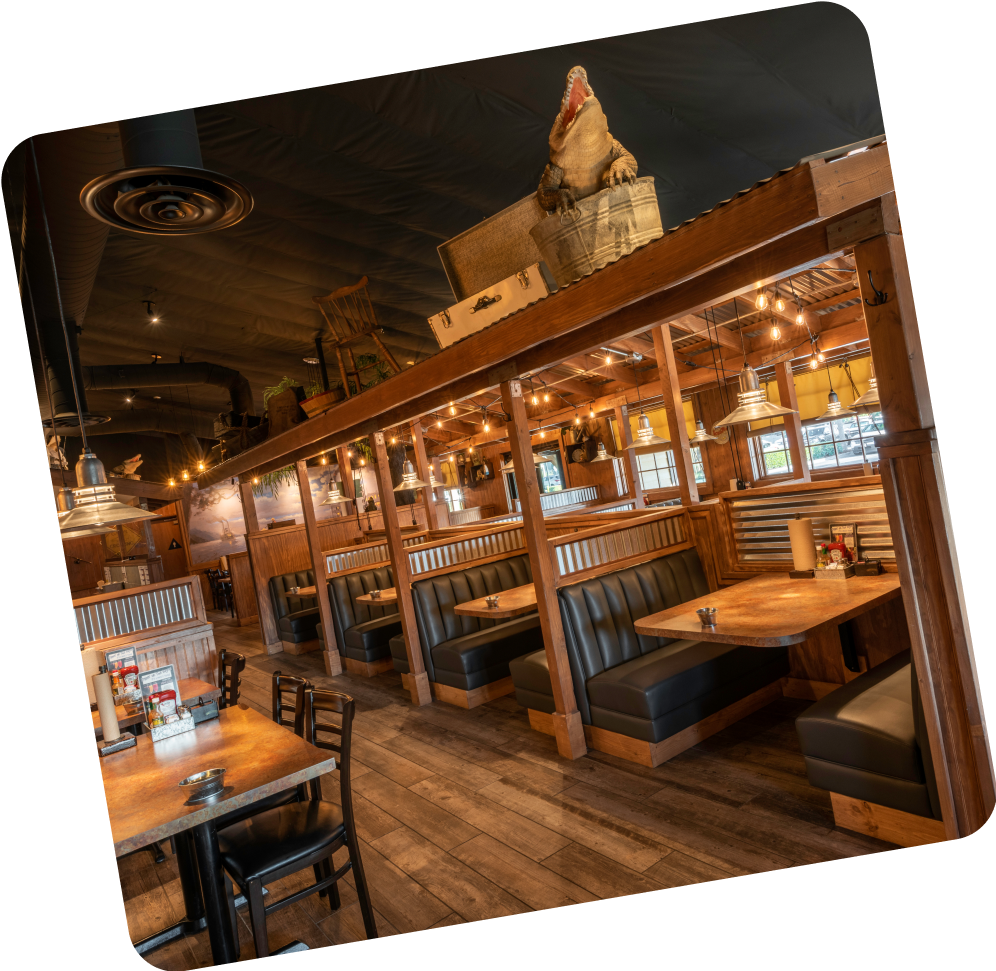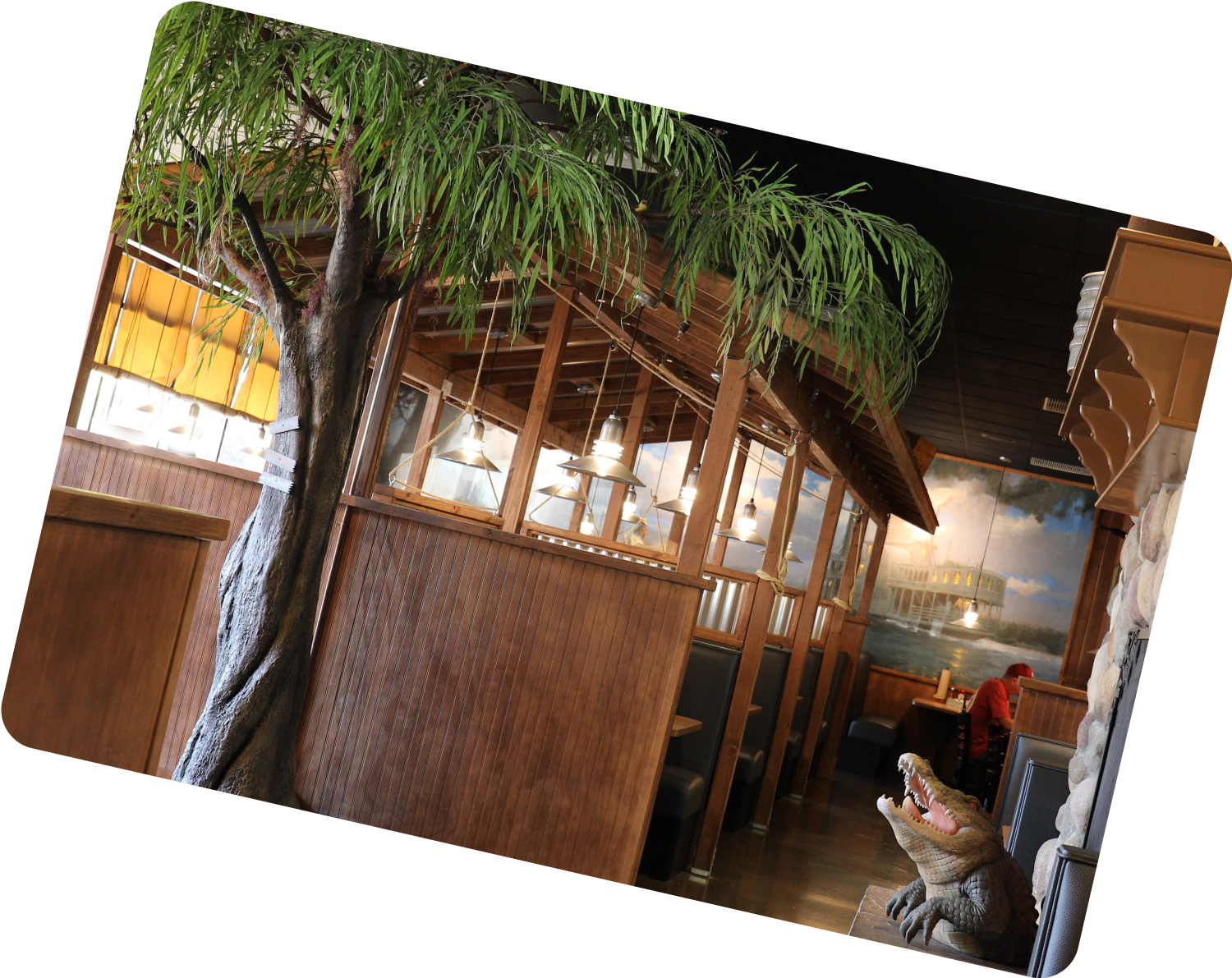 What is Hucks?
Growing concept
There's no other place like it in the BREAKFAST/LUNCH category!
---
Amazing food
Southern inspired cooking with just a hint of California.
---
Differentiating Ambience
When you walk into Huckleberry's, it's as if you've escaped to the "bayou" in just a few steps…you're captivated by the weeping willow tree, sparkling of fireflies and Zydeco music.
---
Southern hospitality
Charming people with a genuine desire to serve you.
The Numbers
The best number we can share with you is the phone number of our current franchisees!
TOTAL INVESTMENT
$332,000 to $1,497,000
ANNUAL AUV
of $2.05 million
PREFERRED LIQUIDITY
$350k
PREFERRED NET WORTH
$750,000
Some Of Our Favorite Numbers
55% growth rate in 2022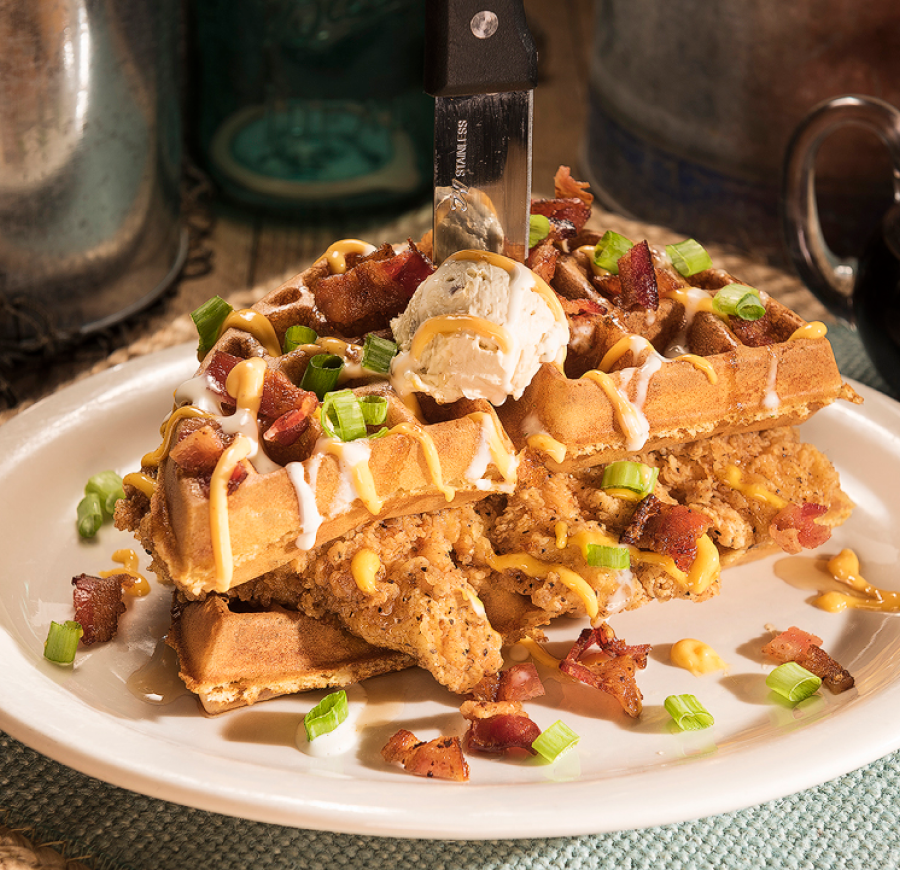 stacked Chicken & WaffLes
We sell more than 110,000 every year!
It takes 28,000 pounds of chicken annually to craft just this dish!
That's 14,000 chickens that gave their lives for this item! (Thank you Chickens!)
Syrup – we use about 5,200 GALLONS of syrup each year to top off this entrée!
Our Culture
"If I had to describe our culture in one word it would be "authentic." Our franchisees certainly care about what we do, but what really matters to them is who we are. Our interaction with them is relational, not transactional. It makes the "wins" that much sweeter and forges our collective resolve when challenges arise. We wouldn't have it any other way."
– Greg Graber, CEO and Founder, Heritage Restaurant Brands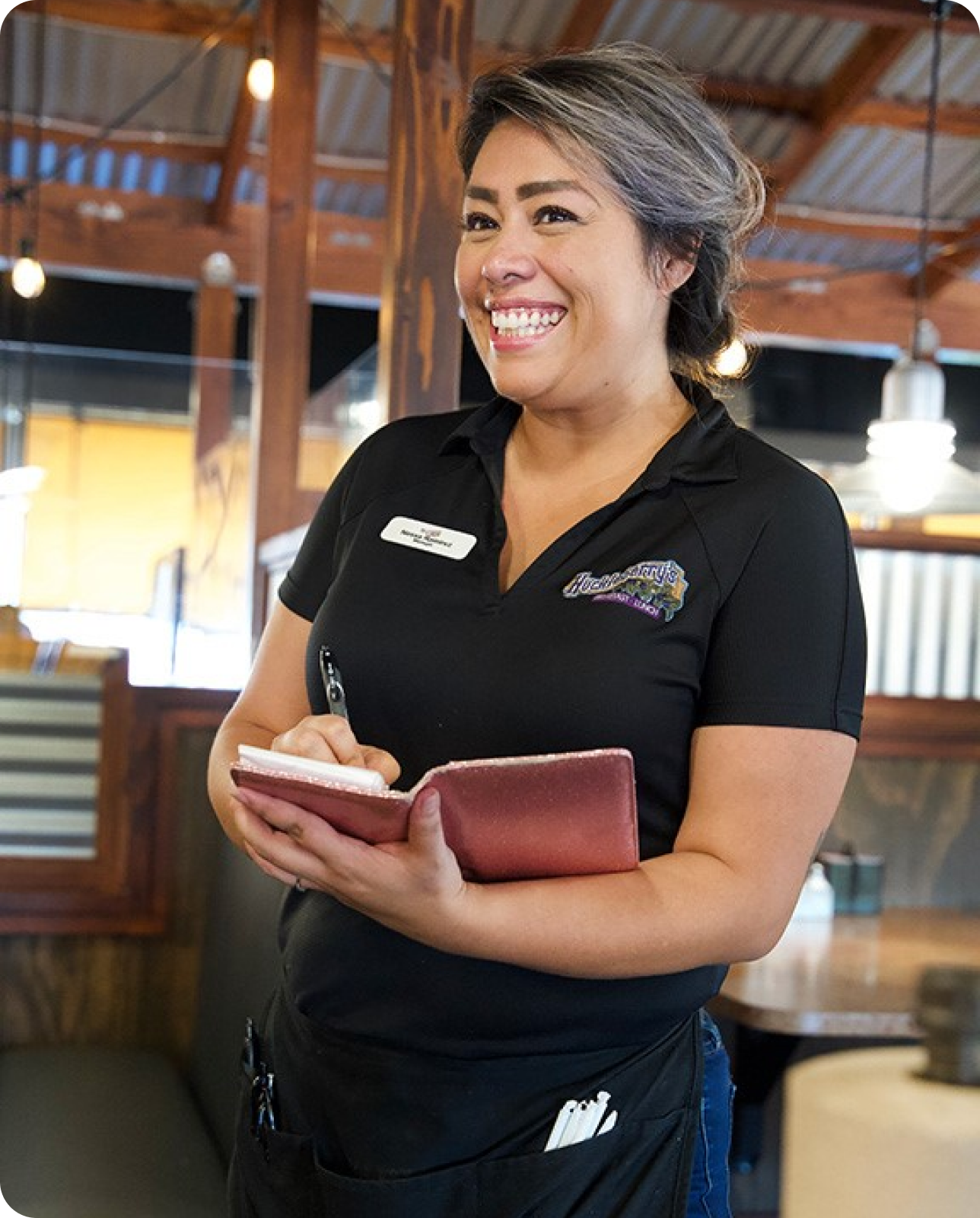 Nashville franchisees Jignesh and Rakesh Patel said in a statement.
said new franchisee Josh Calvert.
Our support
Over many decades in this industry, I have come to recognize that we are ultimately here to serve. Our mission is to provide proper tools, training and ongoing coaching for our franchisees from minute one – organically this develops into shared values, trust and operational excellence. Our dedicated support team works tirelessly to ensure our "family" of franchisees have what they need to ensure operational & personal success."
– David Glennon, Chief Operating Officer, Heritage Restaurant Brands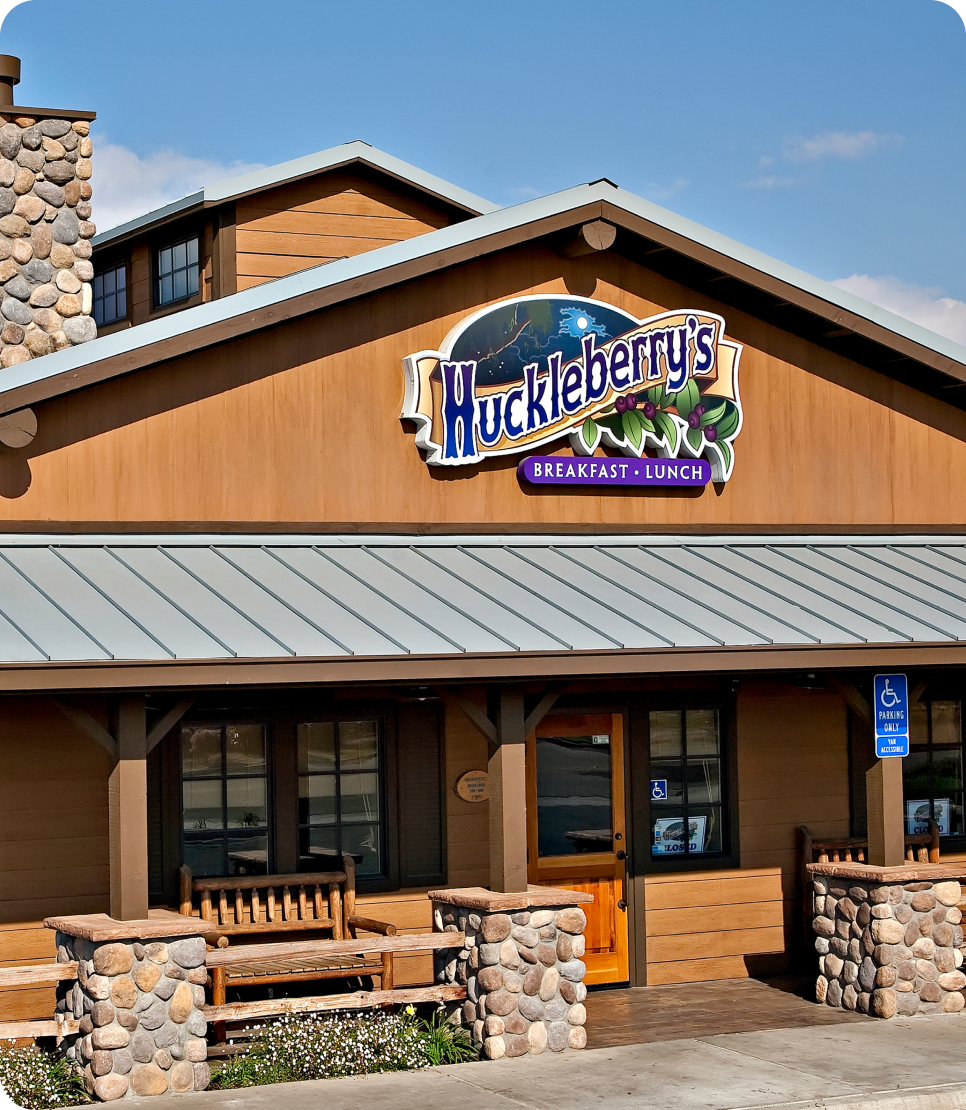 We WANT you to be successful!

We NEED you to be successful!

Here are just some of the ways we help increase your business value and operational efficiency:
Marketing & Brand Building
Accounting
Training Systems
Purchasing Synergies
Vendor/Distribution Support
Point of sales system
Restaurant Operations Reviews
Site Selection
Recipe & Menu Development
Plan Design/Project Management
Continuous Technology Innovation
Proven business model:
Huckleberry's is a well-established restaurant chain with a successful track record, which can provide a solid foundation for your own franchise.
1. Strong brand recognition:
Huckleberry's is a well-known and respected brand in the restaurant industry, which can help attract guests and increase visibility for your franchise.
2. Comprehensive training and support:
Huckleberry's provides extensive training and support for its franchisees, including site selection, menu development, and marketing strategies.
3. Experienced leadership:
Huckleberry's has a team of experienced professionals who can provide guidance and support as you navigate the challenges of owning and operating a restaurant franchise.
4. Strong franchisee community:
As a Huckleberry's franchisee, you'll become part of a supportive community of other franchisees who can share best practices and offer guidance and support.
5. Potential for profit:
Owning a Huckleberry's franchise can be a lucrative business opportunity, with the potential for high profits and long-term growth.
6. Positive impact:
By operating a Huckleberry's franchise, you'll have the opportunity to make a positive impact in your community by providing southern-inspired food and genuine hospitality.
Grow With Us
Becoming Part of the Huck's Family is Simple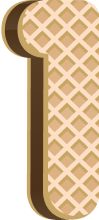 Complete inquiry form
1 day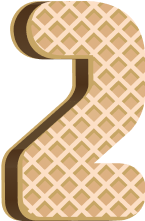 Phone consultation
1-2 days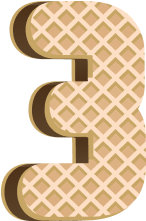 Complete Franchise Online Application
1 day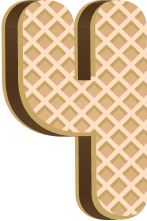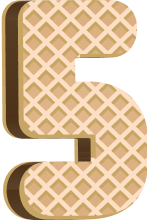 FDD Sent Out Review
15 days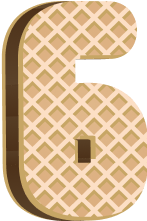 Arrange Discovery Day/Restaurant Visit
1 day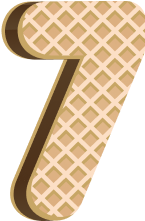 Execute Franchise Agreement
10-14 days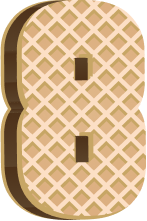 Welcome to the family